📝 OUR VERDICT:

Computer Engineering for Babies is an interactive board book designed by a dad to teach his kid the basics of computer engineering.

We love the excellent quality materials, a long-lasting battery, fun buttons and colorful lights. We wish there was some more context on each of the pages to help parents teach the different concepts in more depth.

I first learned about the Computer Engineering for Babies book when I saw the Kickstarter page back in 2021. I'm always on the lookout for fun new books and toys for my kids, so I was intrigued by the premise of this interactive book:
"An interactive board book to learn the basics of computer engineering."
My dad is an engineer and I remember how much I enjoyed lying down by his side while he was reading his engineering books, fascinated by the diagrams. So, I could instantly see the potential in what the creator of Computer Engineering for Babies had created.
I've had two copies of this book at home for a few months now, so I feel I'm ready to finally sit down to share my impressions as a mum of a 2-year-old and a 5-year-old.
Right, let's get to it.
TL;DR Computer Engineering for Babies
---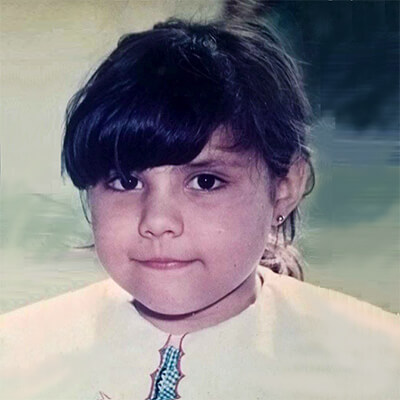 "A book made of quality materials with sustainability in mind. The kids were captivated by the different combination of switches and lights, but I struggled to explain concepts further when they asked some questions as there are no notes to frame the logic behind each function."
– Gisele Navarro, TheToyZone
---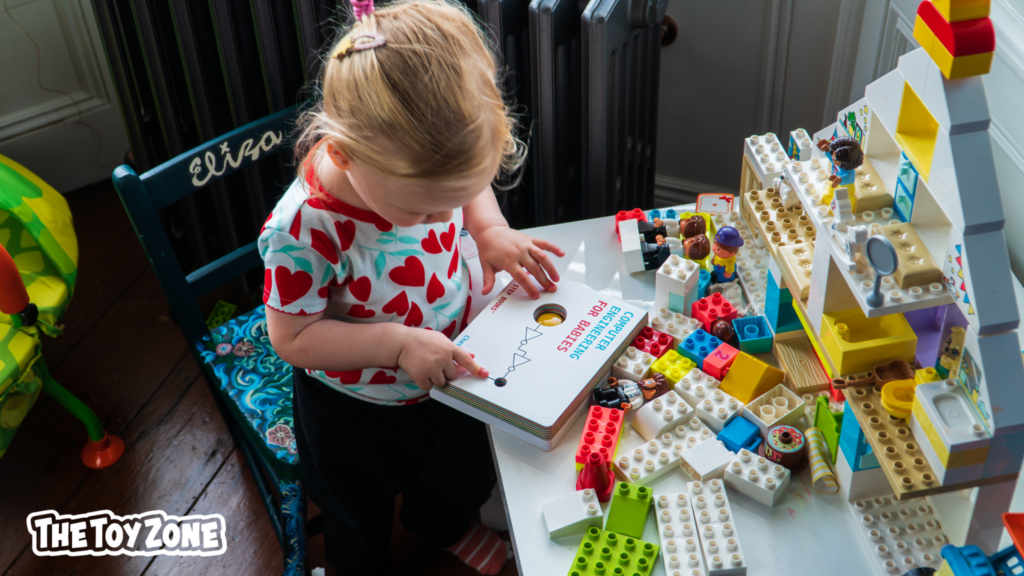 What I Loved About This Toy ❤️
👍 Particularly love the fact that the battery can be replaced, which is not something you always see in books with electronic components.
👍 Every aspect of the book has been built with quality, long-lasting materials.
👍 It's a unique proposition: my kids were super excited to have so many buttons and lights to play with.
👍 It has been built by a dad, with love, and it shows.
What I Think Could Be Improved 💔
👎 There is no additional context or explanation, other than the name of the different computer logic gates featured throughout the book.
👎 It would be great to have some other elements to help engage the child once the excitement wears off – maybe a story weaved into it, or sounds, or something more.
👎It can be pricey considering it is only six pages long.
The Specifications
| | |
| --- | --- |
| Battery Type | Coincell CR2032 |
| Battery Life | Up to 4-5 years |
| Book Material | Greyboard |
| Languages Available | English and German |
| Price | $33.00 |
---
The Look & Feel of The Book
A simple interactive book that allows kids to have fun while exploring basic computer logic gates.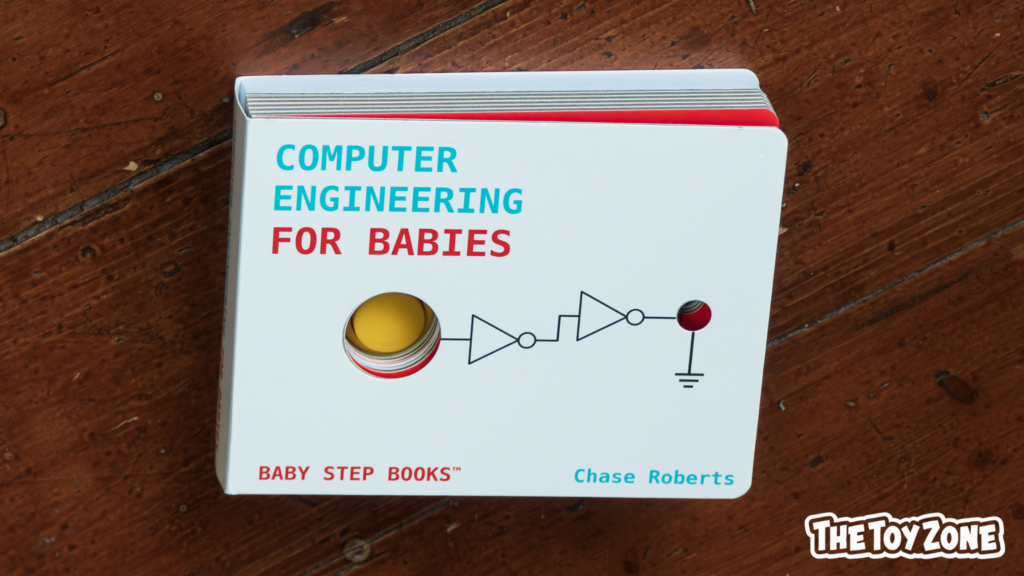 Across six greyboard pages, Computer Engineering for Babies covers six computer logic gates: WIRE, NOT, OR, AND, XOR and LATCH.
It does this with the help of two buttons, an LED light, and light sensors that help the controller trigger the right operation depending on which page is open.
Speaking of the inner workings of this book, you might be surprised to see that a big chunk of the book itself is completely unusable at a glance. There is a reason for this, and it's not just the battery.
In the photo below, you can clearly see the thick white block sitting at the bottom of the book: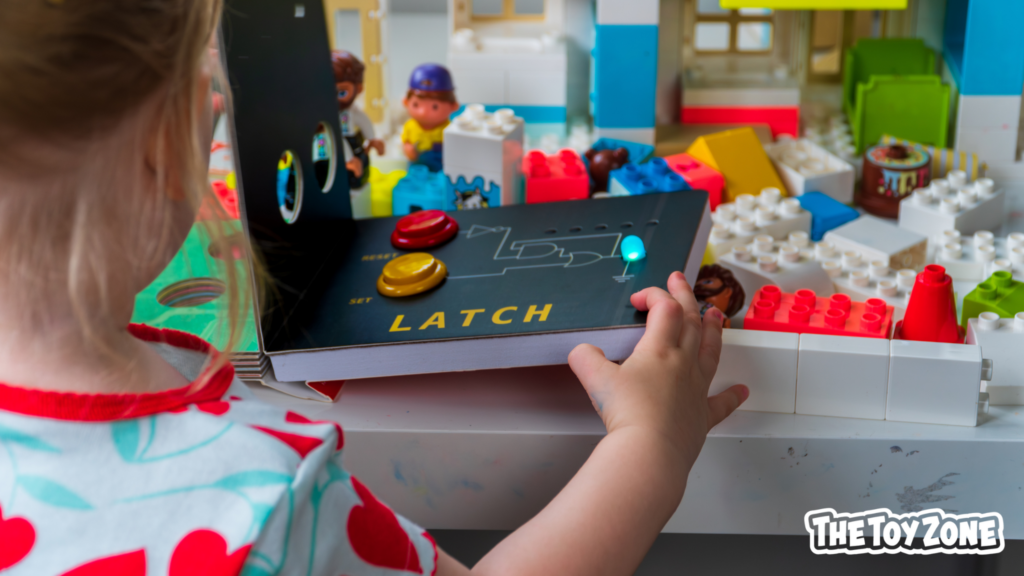 Inside this apparently 'unused' block there is a microcontroller that makes the functionalities possible – basically, a really tiny computer.
---
The Functionalities & Lessons
This section is for those of you who, like myself, don't have a background in electrical or computer engineering.
As I said in the TL;DR section, it was kind of disappointing to find out that the different pages don't come with explanations to help frame each of the logic gates.
Now, I have to clarify here that this wasn't an issue with my 2-year-old as there were no complex questions about the buttons and lights. The one who NEEDED TO KNOW what was happening was my 5-year-old.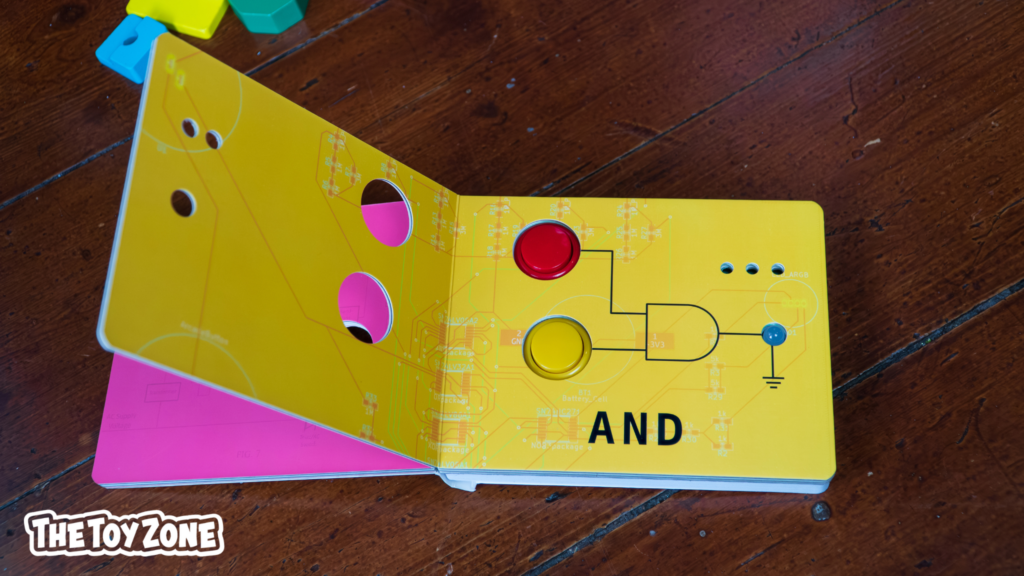 For those of you who are considering getting this book for older kids, here's some more info about each of the computer logic gates:
---
Impressions From My Kids
This review wouldn't be complete without considering whether my kids had actually enjoyed it.
As I said above, my 2-year-old was instantly hooked to the book.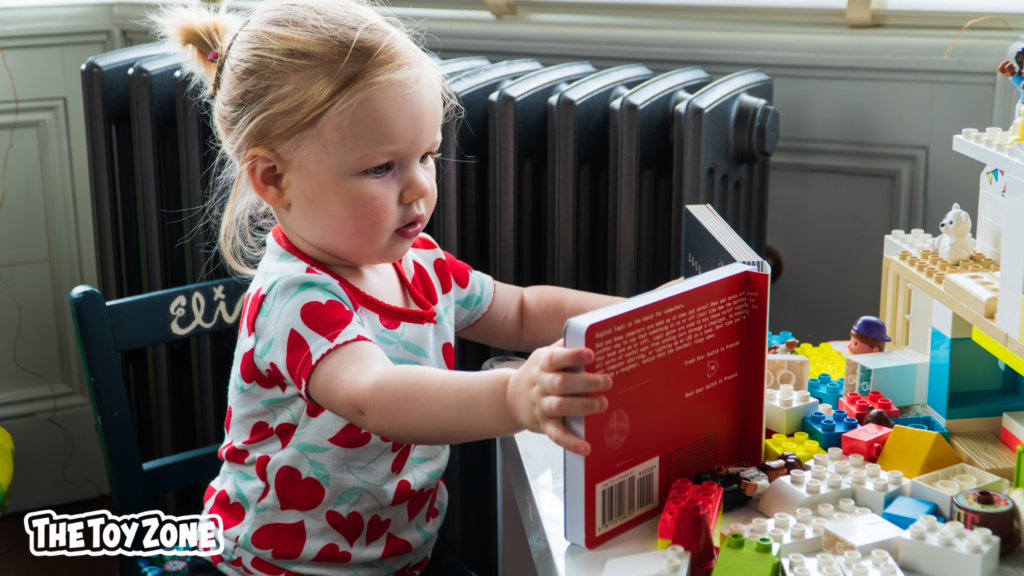 The combination of buttons and LED lights was a success. The bad news was that the novelty wore off quickly. After a few times going through it, the book was forgotten in the reading corner, never to be opened again.
My 5-year-old, however, showed a lot more interest. He was drawn by the buttons and the light, but stuck with it after seeing the diagrams and the words on the page. As mentioned above, he wanted to understand what the logic gates meant. Once his dad explained each one, he was instantly hooked. Now he keeps the book in his room.
---
Bottom Line
We are big fans of the long-lasting, sustainable materials and the use of a coincell CR2032 battery. We wish there was some more context, with simplified explanations for those without prior knowledge of computer engineering.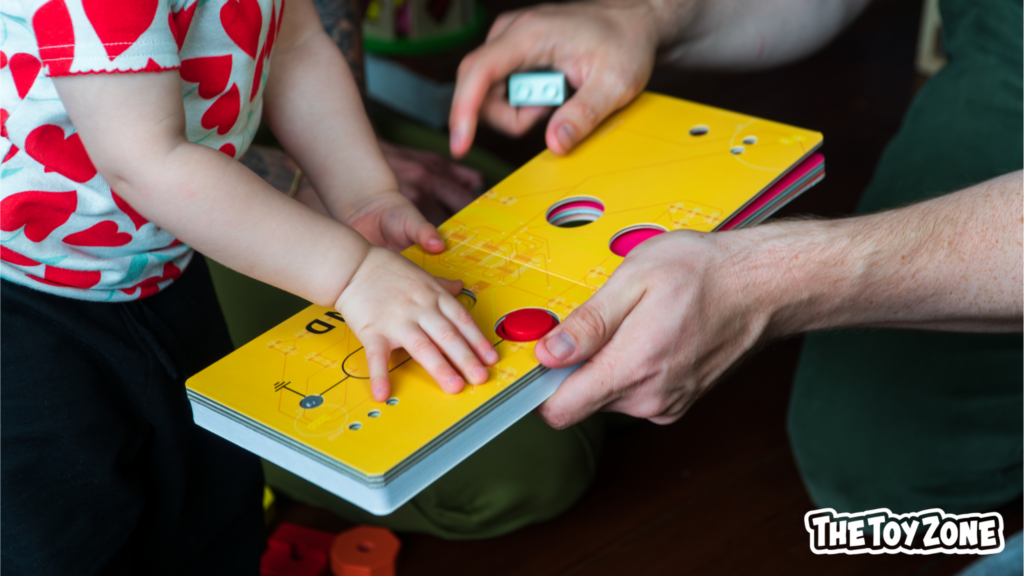 Computer Engineering for Babies is a great gift for parents with a computer or electrical engineering background, who are expecting a baby.
Having an understanding of each of the computer logic gates will come in handy when the baby grows into a curious toddler who loves to ask 'Why?'