Our Team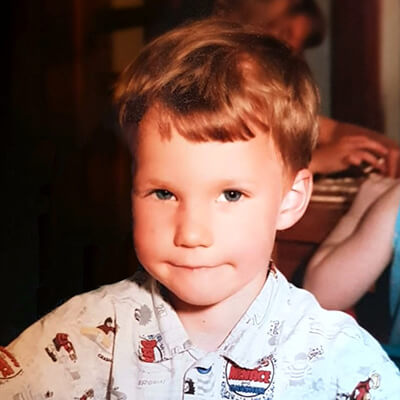 Danny Ashton
Founder
Danny is the father of a 5-year-old who loves video games and a very active 2-year-old who is always playing outside. He has made plenty of mistakes buying toys in the early years of parenthood, so hopes TheToyZone can help others avoid the same fate.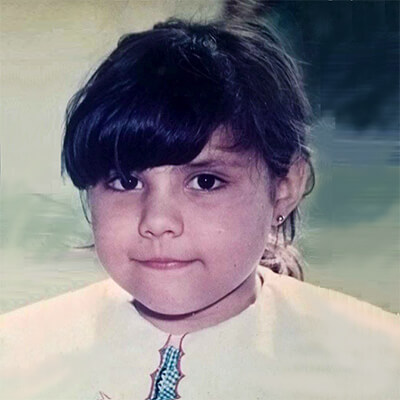 Gisele Navarro
Editorial Director
Gisele is the mother of an adventurous 2-year-old and a creative 5-year-old. When buying gifts for her kids, her number one focus is finding toys that they will both have fun with. She joined TheToyZone as Editorial Director, where she oversees content strategy and operations.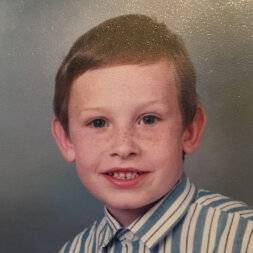 James Booth
Managing Editor
James loved anything Star Wars related as a kid! These days he uses the force to make sure TheToyZone is consistently publishing articles our readers will trust and find real value in. On his off days, you'll find him in the woods searching for Ewoks.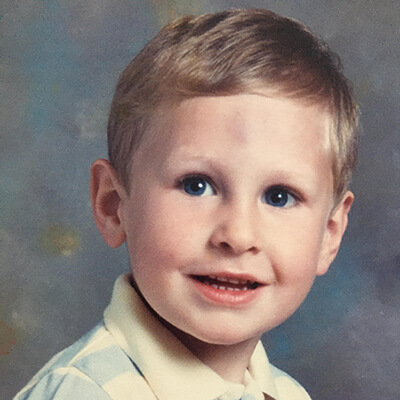 Teddy Booth
Lead Toy Reviewer & Photographer
Teddy is a big kid at heart and a self-confessed geek who loves all things LEGO, Nintendo and RC (drones included). His mission is to find toys that kids will treasure, so that is why he spends A LOT of time curating the perfect list of toys and games that include options for everyone without putting kids inside boxes.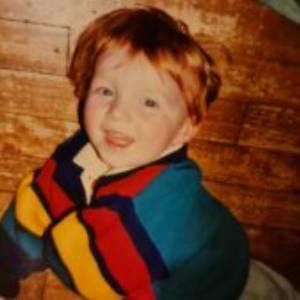 Paul Allen
Toy Reviewer
From train sets to Tamagotchis, Paul would spend hours as a kid playing with anything he could get his hands on. Nowadays, he researches the latest and greatest toys featured on TheToyZone, while dividing his free time between his Playstation and his Nintendo Switch.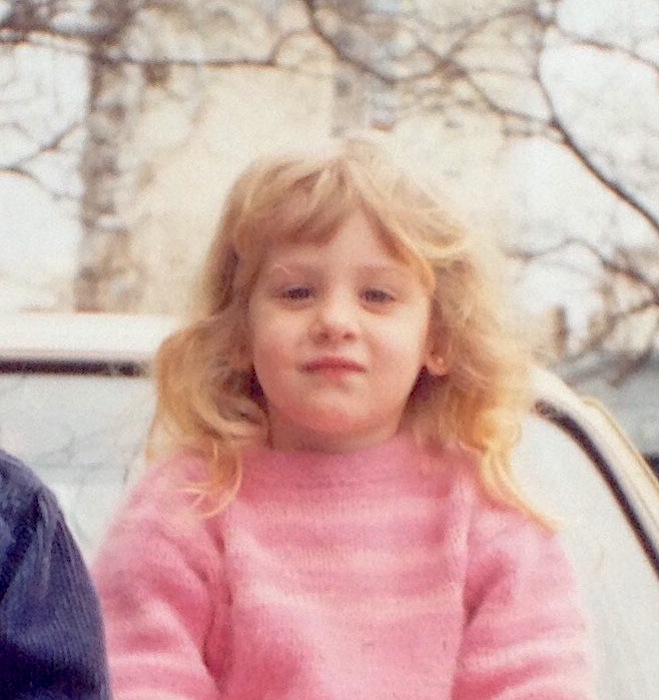 Amparo Lopez
Toy Reviewer
From Barbies to Polly Pockets, Amparo spent her childhood playing with the cutest of dolls. Her absolute favorite was her Lil Miss Singing Mermaid doll, with long curly hair and a beautiful color-changing tail. Here at TheToyZone, she channels her inner kid to find the best toys on the market for kids of all ages. You won't be surprised to learn that her speciality is dolls.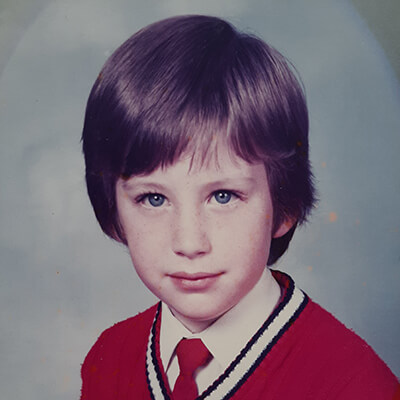 G. John Cole
Senior Writer
JJohn is one of our senior writers here at TheToyZone. He is a filmmaker and author, and dad to one tiny (but super cute!) villain – so, all in all, he spends much of his time in a world of make-believe.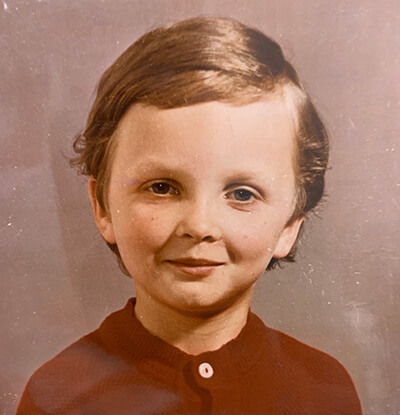 Vadym Skakun
Web Developer
Vadym is the web developer behind TheToyZone. He has a 14-year-old boy and a 7-year-old boy, so he also knows a fair few things about toys for boys.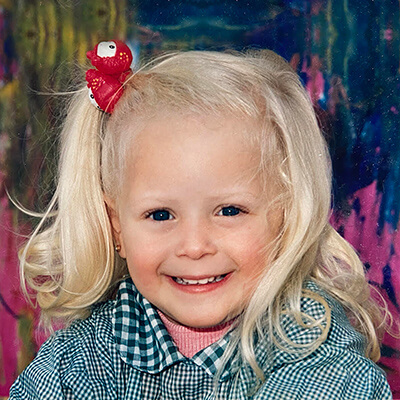 Flor Costantino
Project Coordinator
Flor is the project coordinator who helps make sure we get our content out on time and to a high standard. She loves to play board games and still treasures her most beloved toys from childhood.
Our Mission
TheToyZone's mission is to help more kids end up with toys they love.
With so many new toys released daily, it's impossible to know the difference between a gift your kid will love and a toy that will get thrown into a corner.
It's even worse online.
A search for "toys" on Amazon will show you over 1,000,000 results.
Unlike most other review sites, we don't just give you a list of the best-selling toys without regard to the fact that every kid is different.
We want to foster kids' existing passions and interests, regardless of gender.
Every buying guide we publish goes through a long process, where we manually choose toys and gifts across every possible category there is to ensure there's an option for every kid and their unique quirks.

Not only that. We also go the extra mile to guarantee we are not recommending products from manufacturers who artificially "adjust" their reviews to make the toys sound a lot better than they are.
That is why, when evaluating a toy, we utilize the latest score from Fakespot.com to identify if vote manipulation exists. This enables us to filter those toys out and reduce the chances that you'll land on an unreliable product listing.
We also work directly with an expert in child development and educational psychology to ensure that the toys we recommend are age appropriate and support a child's development.
If you have toy recommendations or think we've missed the mark in any of our articles, please get in touch.
Our Methodology
Many toy sites are out there recommending products to help people see what toys are on the market and whether they are worth a purchase. But if you spend time on these sites, you'll notice many of the same products appearing repeatedly. These are usually toys from the same companies that have heavily invested in marketing, have affiliate programs, or even manipulated reviews to make their products appear well-rated, even if they are not.
At TheToyZone, we do things differently.
1. We hand-pick every toy and gift ourselves.
Many sites simply use Amazon search functions, and recommend the most popular or best-rated toys and call it a day. That is why you will see the same toys being listed again and again.
Instead, we conduct in-depth research to build the best list of toys we can possibly collate based on our own experience and real-life reviews. There isn't a product in our buying guides that has got there by chance.
2. We offer options for all.
At The ToyZone we understand that everyone is different, and just because one kid may like a toy, it doesn't mean it's suitable for everyone.
We aim to find toys that will match many different personalities, interests, cultures AND budgets. We want to make recommendations that are inclusive and diverse.
3. We dissect information to make it easy to digest.
Our encounters with toy lists compiled by other sites have taught us that long lists full of chunky text can be overwhelming, making choosing the right toy even harder. In fact, studies show that users only read 28% of words they are exposed to when visiting a website for the first time.
That is why we apply principles of data visualization to summarize the most important aspects of each toy we recommend in just a few words, aided by text formatting, tip boxes and short pros & cons. You can quickly navigate and skim-read through one of our gift guides and still find what you are looking for.
Editorial guidelines and quality standards
At TheToyZone, we take great pride in the quality of our content.
Our toy reviews are independent and based on our own research and experience — if you visit links within our content, we may receive commissions from your purchases.
But you can rest assured that we don't take any money from toy manufacturers in exchange for glowing reviews.
Our team creates accurate, engaging, creative content free of ethical conflicts. If you ever come across an article that needs improvement, please get in touch.
Company information
TheToyZone is owned and operated by NeoMam Studios Limited, 60 Windsor Avenue, London SW19 2RR, United Kingdom. A company registered in England and Wales (Company no. 08190412).