Our Team
TheToyZone's team all have extensive professional experience in their fields and are equally obsessed about toys. Meet the people behind the site:
Danny Ashton
Founder
Danny is the father of a very active 2-year-old and has made plenty of mistakes buying toys over the last couple years so hopes his site can help others avoid the same fate.
Gisele Navarro
Editorial Director
Gisele is a proud mom and has been leading the creative team at NeoMam Studios since 2015. She joined TheToyZone as Editorial Director, where she oversees content strategy and operations.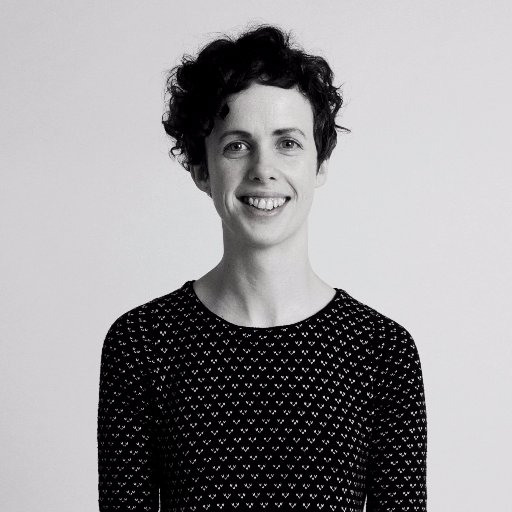 Amy Ashton
Content Manager
Amy works with the writers, researchers and editors to produce high quality content for our site. As an auntie to a 9-year-old, 7-year-old and 2-year old, she loves to play with many different kinds of toys.
Vadym Skakun
Web Developer
Vadym is the web developer behind TheToyZone. He has a 14-year-old boy and a 7-year-old boy, so he also knows a fair few things about toys for boys.
Our Mission
Do you remember walking around Toys R Us and being blown away by the sheer amount of toys on every aisle?
It's even worse online.
A search for "toys" on Amazon, it will show you over 1,000,000 results.

With so many new toys released daily, it's impossible to know the difference between a toy your kid will love and a toy that will get thrown into a corner.
TheToyZone's mission is to help more kids end up with toys they love.
Unlike most other review sites, we don't just give you a list of the best rated toys based on user comments with no regard to the possibility that those "honest" reviews may be artificially "adjusted."
That is why whenever we are evaluating a toy, we utilize the latest score from Fakespot.com to identify if vote manipulation exists.
Many retailers are working hard to uncover these bogus reviews but for popular products it will always be an issue, that's why we think it's important to identify fake reviews early on.
This enables us to filter those toys that are regularly being praised on retailer review sites and those that are not.
By utilizing a variety of public data sources, we are able to discover toy trends before they happen so we can show you only the toys that kids are playing with and truly enjoying.
We also work directly with an expert in child development and educational psychology to ensure that the toys we recommend are age appropriate and support a child's development.
If you want our team to review a toy you have found, be sure to get in touch.
Editorial guidelines and quality standards
At TheToyZone, we take great pride in the quality of our content. Our team creates accurate, engaging, creative content that is free of ethical conflicts. If you ever come across an article that you think needs to be improved, please get in touch.
Our toy reviews are independent and based on our own research and experience — if you visit links within our content, we may receive commissions from your purchases.
Company information
TheToyZone is owned and operated by NeoMam Studios Limited, 60 Windsor Avenue, London SW19 2RR, United Kingdom. A company registered in England and Wales (Company no. 08190412).