Did you leave the wrapper on?
You can't put a price on busting open the plastic box on a He-Man figure or tearing off the tag from your new Beanie Baby. Except when that price is $50,000.
Rare, well-preserved toys from the 1990s are worth a mint in 2021. Were you the type of kid who showed cardboard no mercy? Or did you spare a thought for future (broke) you?
Following TheToyZone's look at the most valuable LEGO sets, we decided to find the most expensive toys from the '90s – a golden age for childhood swag.
Key Findings
The most expensive 1990s toy sold is a Rainbow The Chameleon Beanie Baby from 1997 ($50,000).
Nine of the top 10 most valuable '90s toys are Beanie Babies.
The only top 10 toy not to be a Beanie Baby is a copy of Goldeneye 007 for Nintendo 64 ($14,999).
The most expensive action figure is Scratch from Teenage Mutant Ninja Turtles by Playmates ($5,850).
Here are the '90s toys that are worth the most money. Use the dropdown menu to switch between brands, and scroll on for more on the top-hitters.
The $50,000 Beanie Baby
The Beanie Baby was born collectible. So many varieties, each with their name and history printed in the swing tag. But perhaps you were one of those kids who saw that the real value of a Beanie Baby was not the ersatz affection in its big weird eyes, but its resale value. After all, kids like money, and kids like winning.
Selling her 'babies' in boom time was the "only smart financial decision I ever made," says author Jennifer Wright. "My mom asked me if I was sure, and I looked at her like she was crazy. They were toys that I, a child, could exchange for much more money."
The $15k Video Game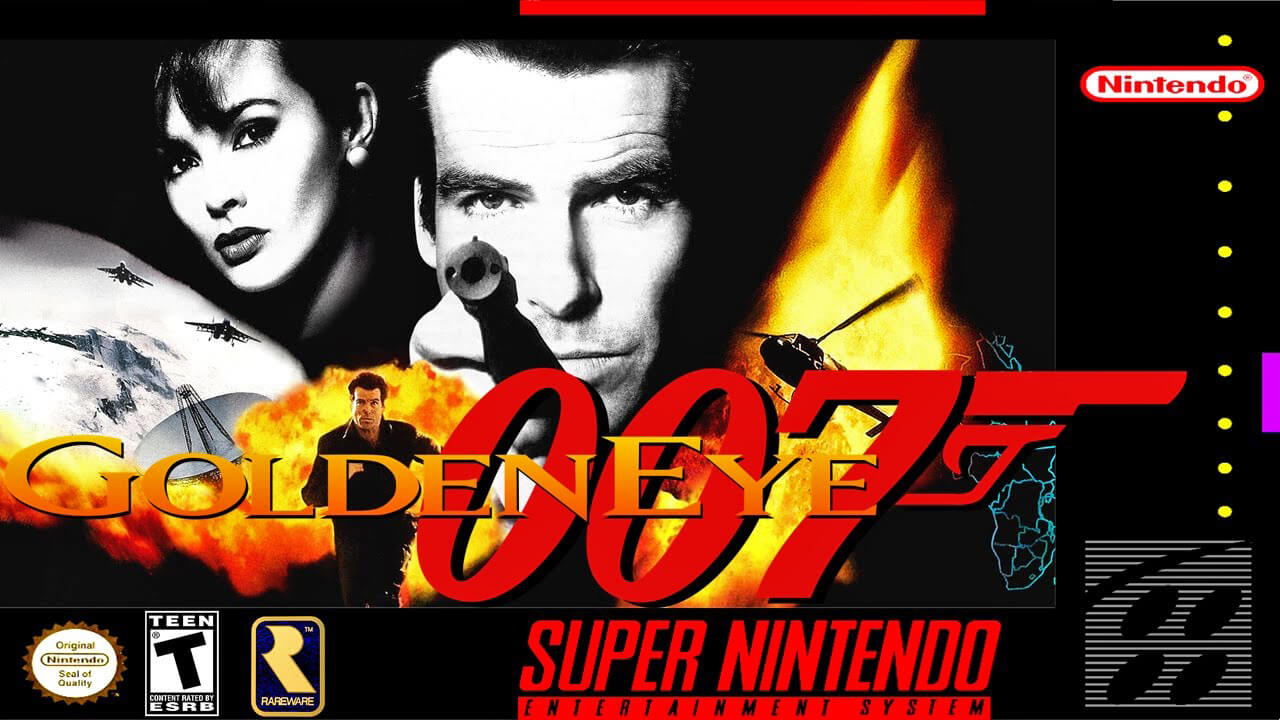 Nobody thought that video games could be worth something (beyond their high initial premium) in the '90s – they're just data, after all. But today, your six-year-old probably collects bitcoin, and you don't even get a box with that.
In fact, video games are a "new collectible." If you somehow resisted unpackaging the cartridge it took you half a year to save for in 1993, now could be the time to act. The biggest sale on Mavin was for Goldeneye 007 for Nintendo 64. It sold in the fall of 2020 for a dollar under $15k.
The $10k 'Home Alone' Merchandise…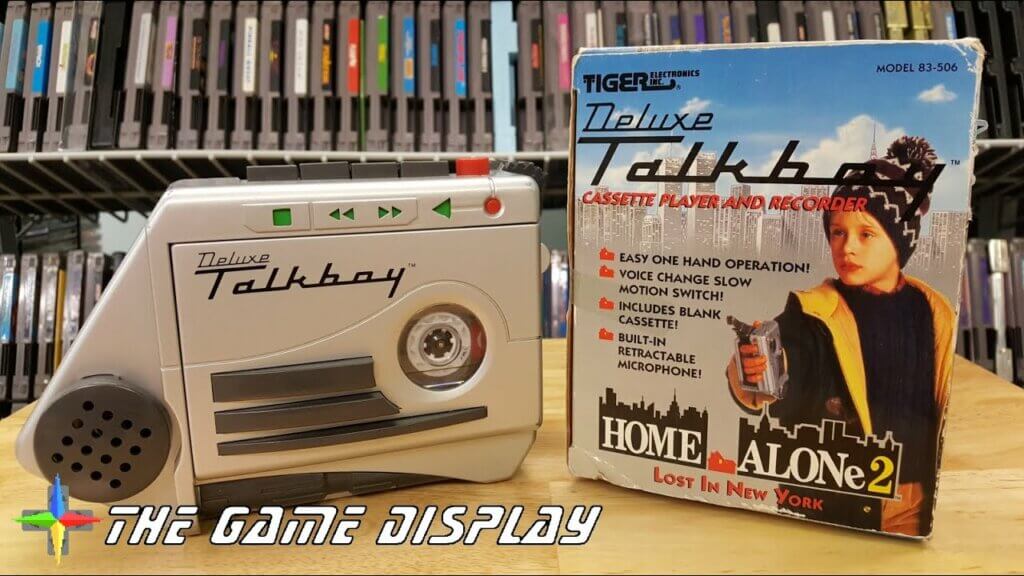 Home Alone dominated the juvenile cinematic mindscape at the turn of the '90s. Even the sequel turned out to be a wise investment – recouping nearly 13 times its $28m budget and guest-starring a certain hotelier-turned-future-president. (Spoiler: he later sold his hotel at an $83 million loss.)
And Home Alone 2 also debuted the Talkboy, the child-sized Dictaphone that child star Macaulay Culkin uses to commit credit card fraud in the movie. Film director John Hughes designed the Talkboy and other gadgets with a toy manufacturer and sold a ton of toy versions at $30 a pop. Still, a mint one is rare today, and they sell for up to $10k on Mavin.
And the $10k Furby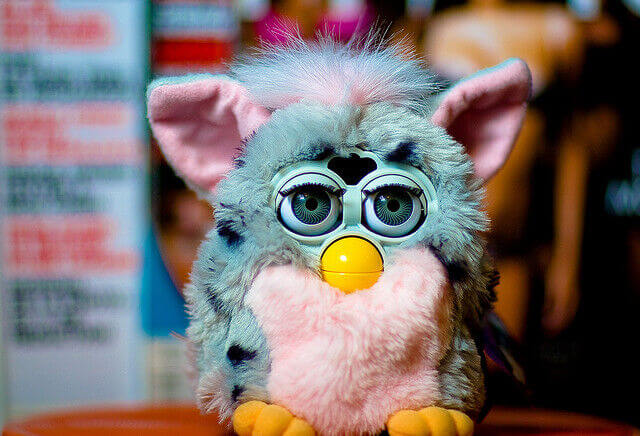 Talking toys have been around longer than cinema, but in the '90s, they developed hearts, brains, and semi-autonomous body parts. Part Tamagotchi, part mogwai – all Frankenstein, the Furby mashed together cuteness and interactivity. It got the edge on the Tamagotchi toys by being soft and huggable.
The "It" toy of the era shifted nearly two million units in the Christmas season of 1998 alone, rising to 40m within three years. Furbies even got their own NSA file as a national security risk. But fads come and go, and many Furbies retired to the attic or moved on to concentrate on their music careers:
The $7,820 American Girl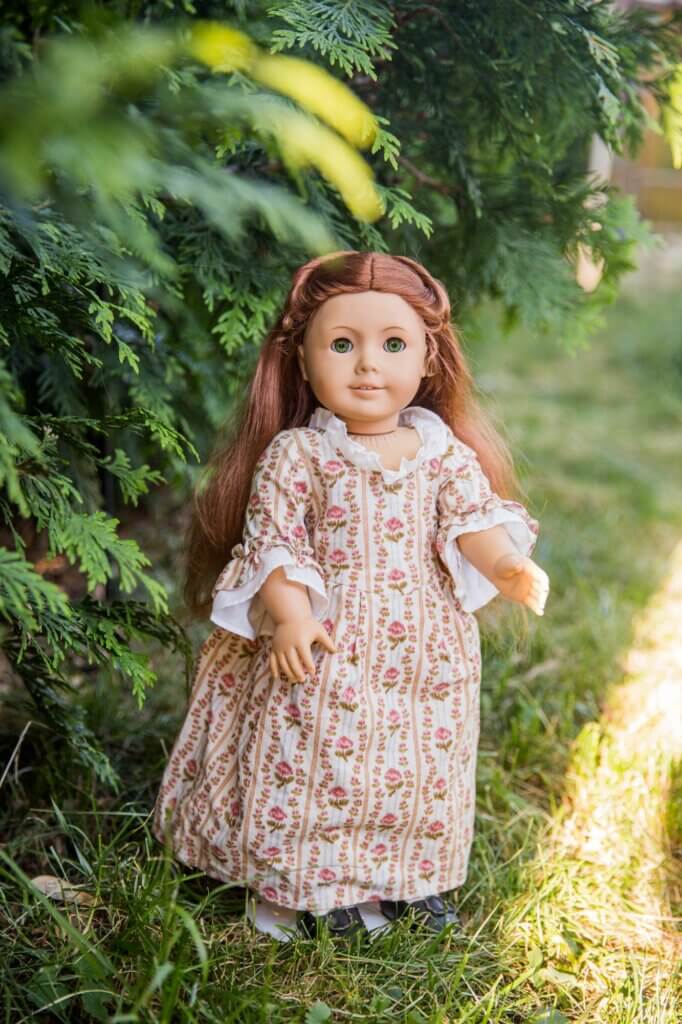 For the uninitiated (i.e. the non-American), American Girl is a line of high-quality dolls modelled after archetypal girls of American history – from Kirsten the Swedish settler to escaped slave Addy Walker to the regularly-updated Today girl.
We found nine American-Girls-made-good, ranging from a $100 American Girl of Today (1995) to a 1991 Felicity Merriman for $7,820. American Girls are known for being expensive in the first place (2021's equivalent of the Today girl costs $30.00 – $140.00). The vintage price has blossomed because they are well-made and iconic – coming preloaded with a sense of history.
The Most Valuable '90s Toy from Every Brand

Here they are at a glance – the most expensive example of a vintage toy from each of the brands in our study. See any familiar faces? From Polly Pocket to Sonic Toys, It might be worth a trip to your attic to find out whether your Stinky Pete could strike gold!
METHODOLOGY
Toys and their prices were looked up on Mavin. We recorded the name of the toy, the price it sold for, and the year of release (as reported by the seller). Only toys sold individually (as opposed to in sets or multiples) were included.
For each toy line, up to 10 most expensive toys were included. The final list consists of 343 toys, all released in the 1990s. The data was collected in March 2021.
FAIR USE STATEMENT
If you choose to share the findings of this study in part or whole, we ask that you credit TheToyZone by linking back to this page. That way the team behind this project can be recognized for their work and your readers can explore the findings of the report in full.