Famous Dictators
If you are like most people, you probably like your dictators living in a country other than yours. You probably also like your dictators being jerks to someone other than yourself. But when you are just reading the tweets of famous dictators, you're pretty safe. The bottom line is that you have to be a pretty "bad dude" to make it onto our list of famous dictators that twitter.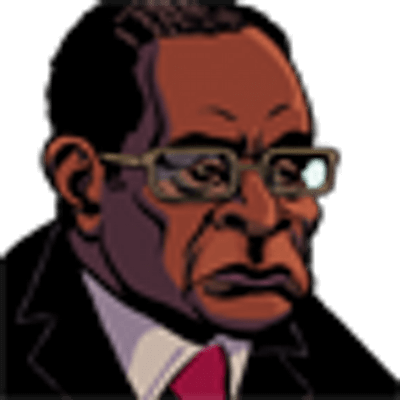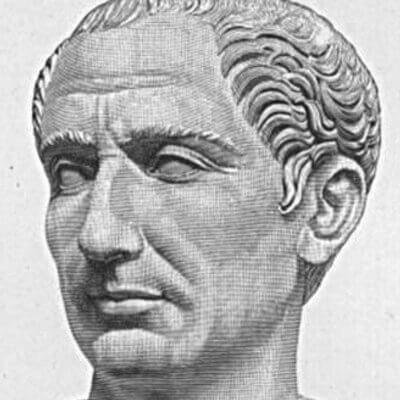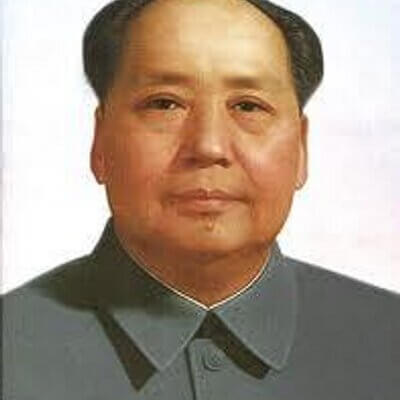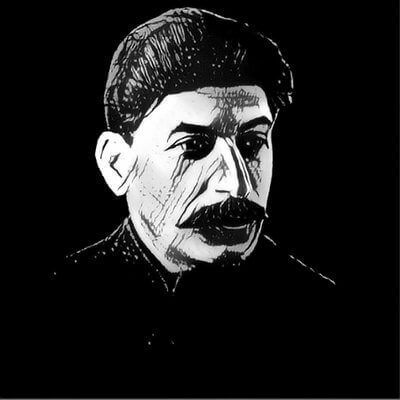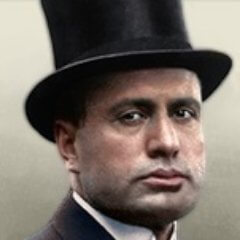 Sci-Fi Characters
Oh sci-fi what would we do without you? Yes, the sci-fi convention makes for a great place to settle the dispute as to who would win in a fight, Dark Vader or Commander Spock. As it turns out, the answer is pretty obvious as one guy's only real weapon was a pinch on the neck. Whether you are into Frankenstein's monster or Doc Brown, or you like your sci-fi robot style such as Centurion0110 or Hal 9000, we have you covered. Follow some sci-fi characters on twitter and let the world know you are kind of a dork.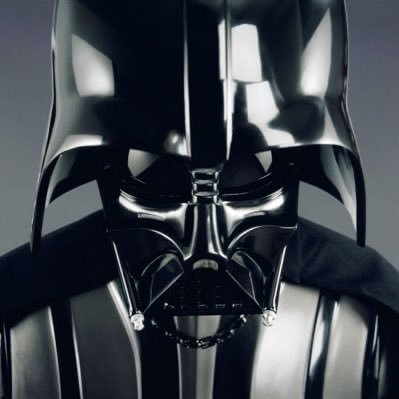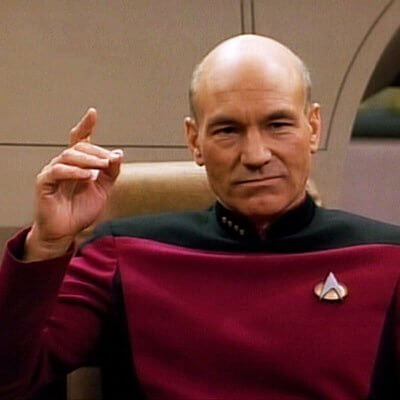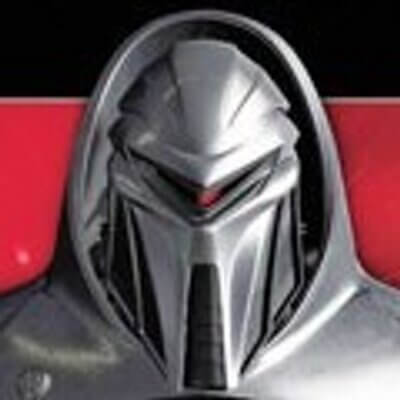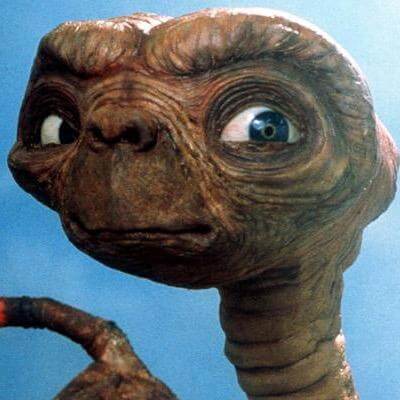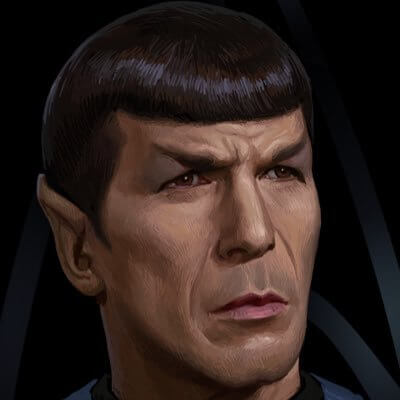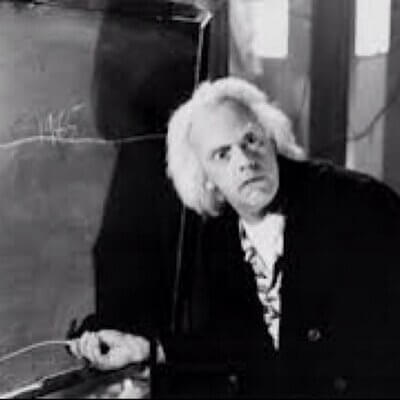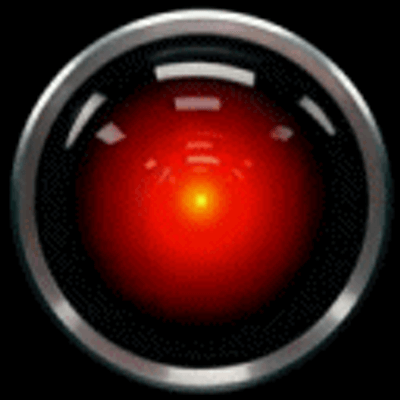 Gods and Religious leaders
The fact is that just about the only religious icon you can really take a swipe at without making anyone angry is the Flying Spaghetti Monster and odds are he or she is just gathering his or her strength. No matter what name you call God by, whether it be Tiny Buddha, Lord Xenu or God we have you covered through these twitter profiles. Just make sure you say all the right things when you respond to their tweets so you don't get anyone angry.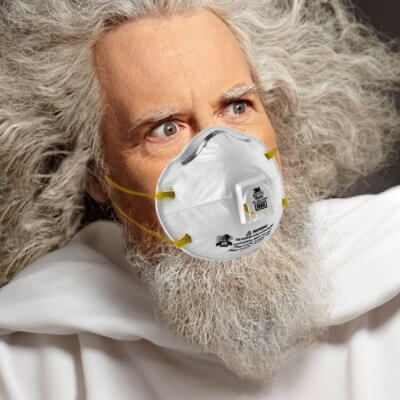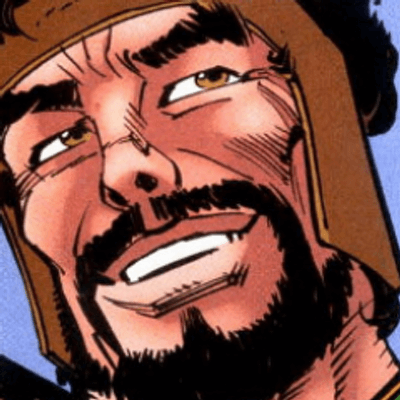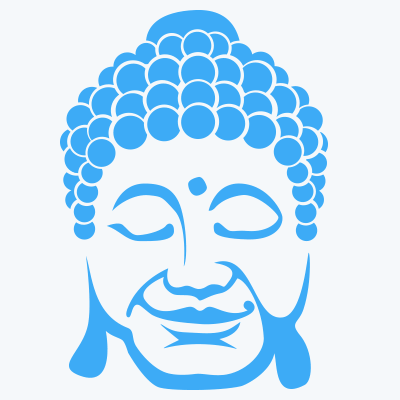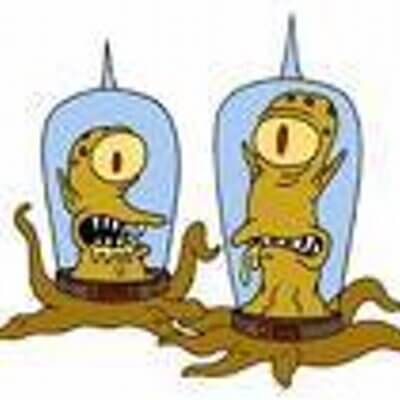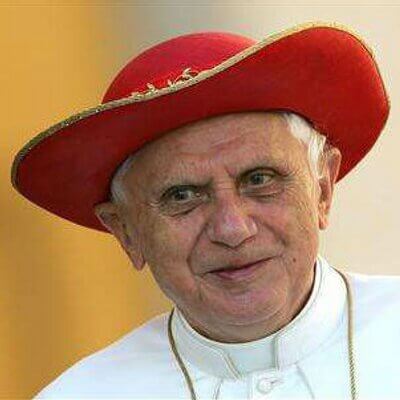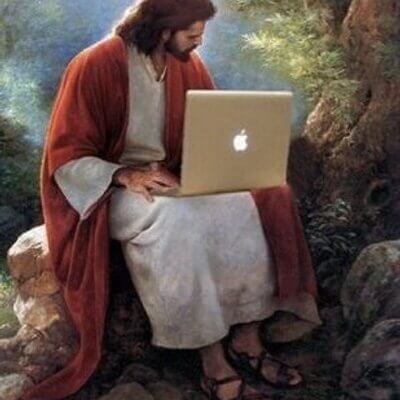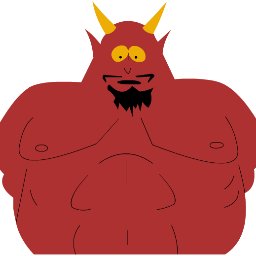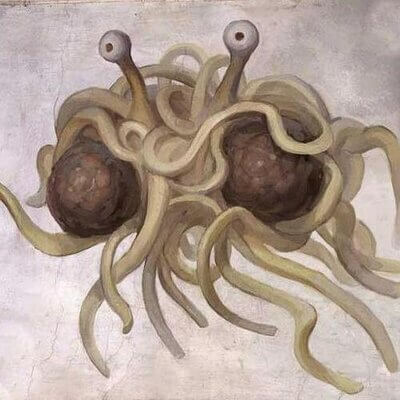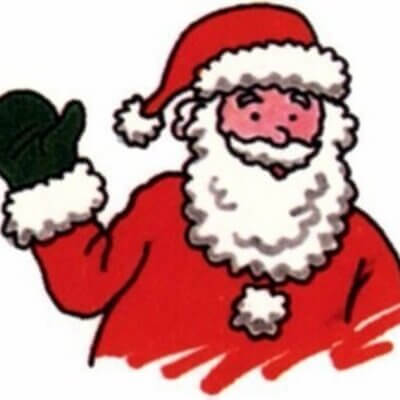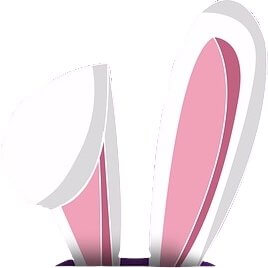 Superheroes
Superheroes most certainly play a role in our society. For all of you that have dreamed of scaring the stuffing out of someone like Batman or the Joker or wish they had mutant abilities like Spiderman, Cyclops or Wolverine, then the world of superhero tweets is for you!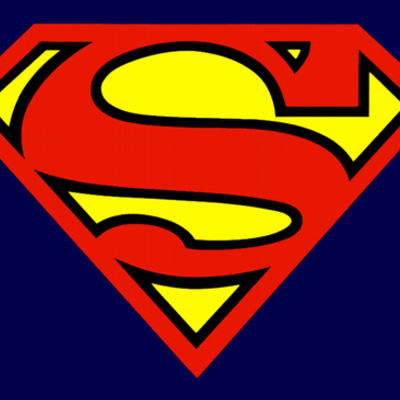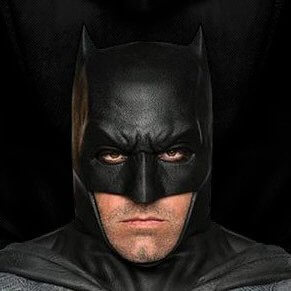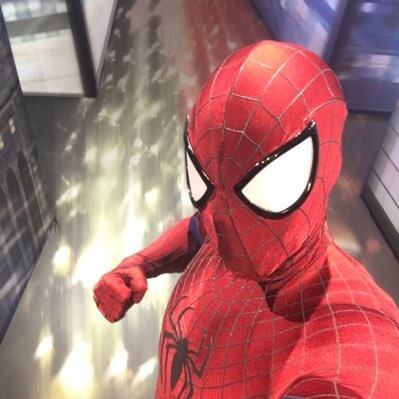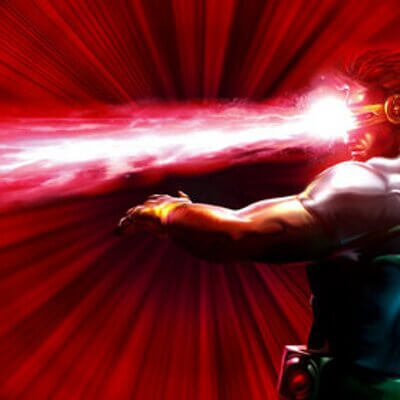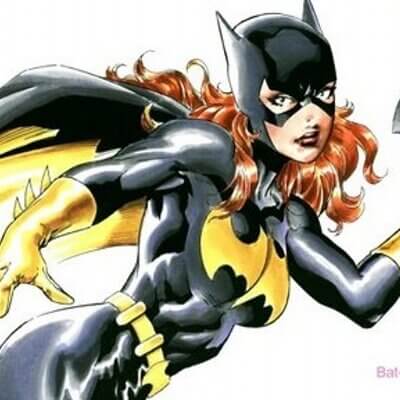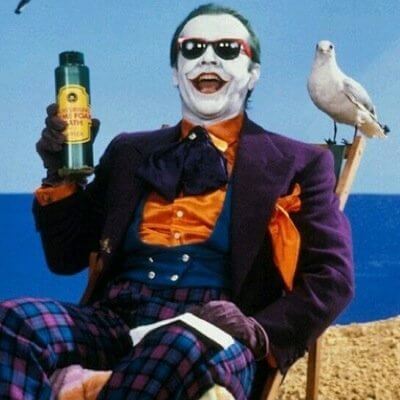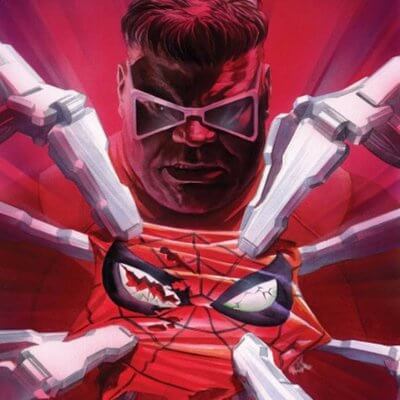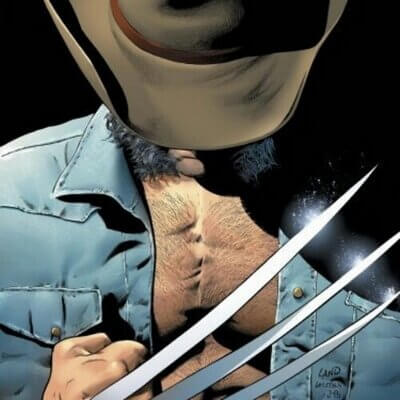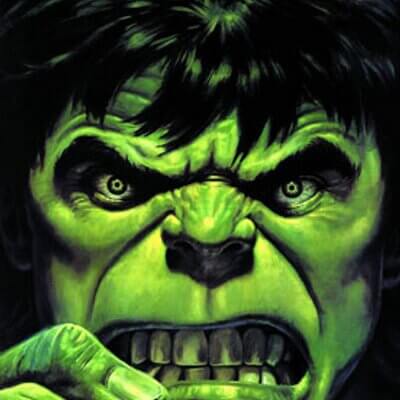 Action Heroes
Perhaps you've heard Newton's famous law, "For every action there is an equal and opposite reaction." Action heroes don't traditionally come much larger than life than the real life comic book character that is Chuck Norris. Look up "primitive man" in the dictionary. As long as there is stuff that needs killing, one of these guys will probably be around sending out his tweets.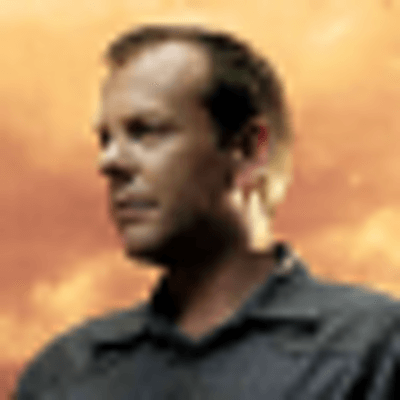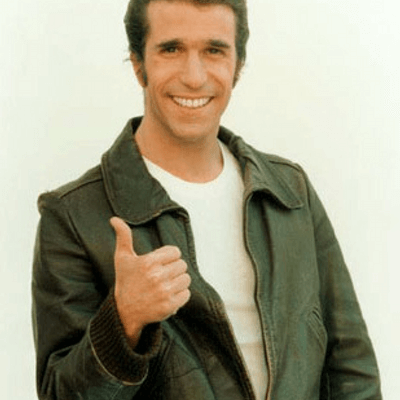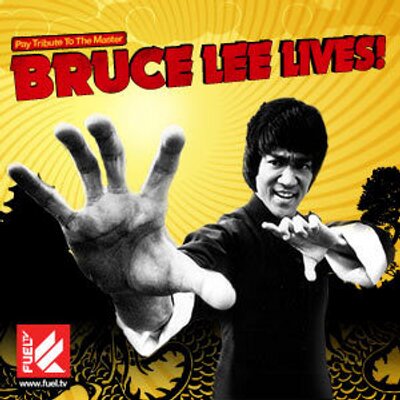 Computer Characters
In the beginning of the video game entertainment revolution, the characters were simple and easy to understand, such as Donkey Kong, Sonic the Hedgehog, Mega Man and Dr. Robotnik. As time passed, however, our computer character companions grew more sophisticated. Take, for example, Master Chief from Halo, Gordon Freeman from Half Life or Lord Sephiroth from Final Fantasy. If Donkey Kong or Sonic ever saw what the "next generation" was doing to pixels, they would have a nervous breakdown. If you can tear yourself away from videogames long enough to take a look at Twitter, you can follow these computer characters to your heart's desire.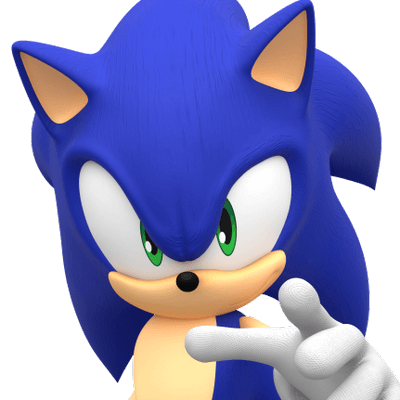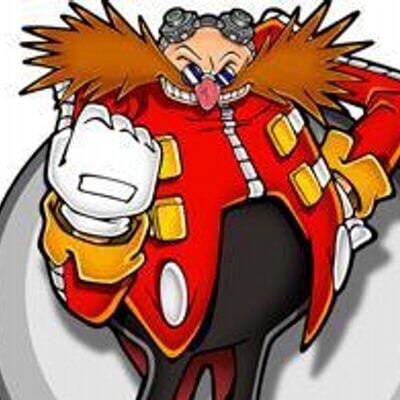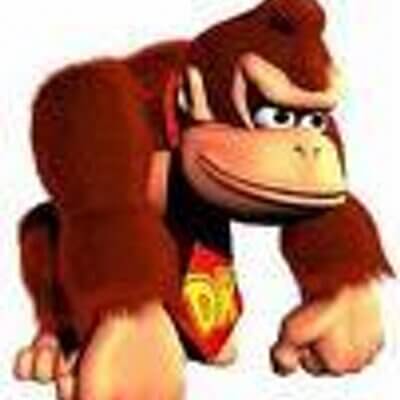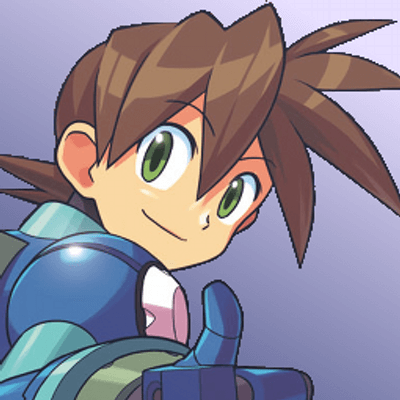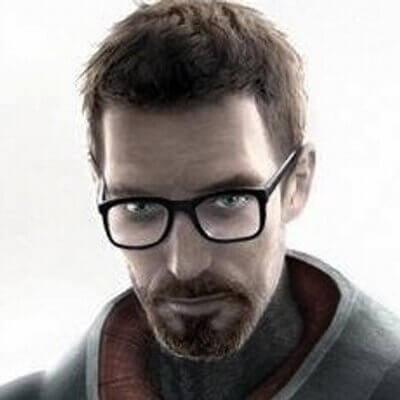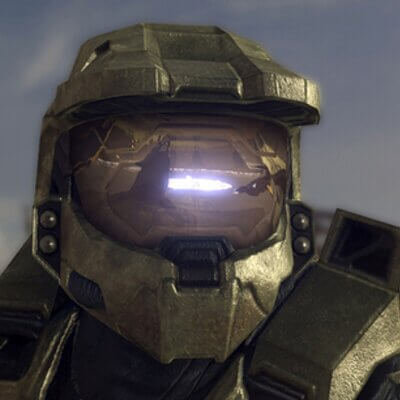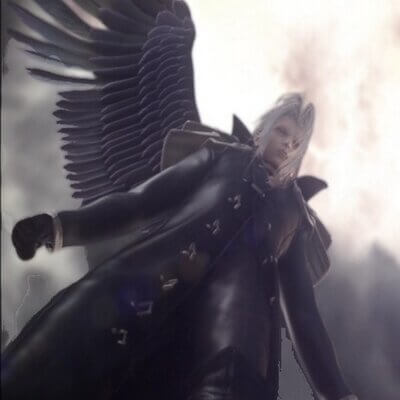 Disney Characters
Disney has given us all so much… Disney's vast entertainment empire may have begun with Steamboat Willie (who now goes by the name "Mickey Mouse"), it certainly didn't end there. Just ask Mufasa or any of the other countless characters forced to work day and night for the man, or, mouse. Check out these Disney characters on Twitter and see what bizarre things they are up to!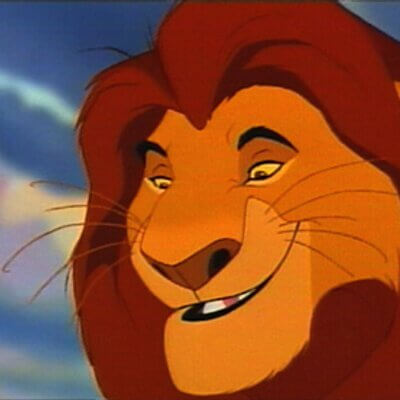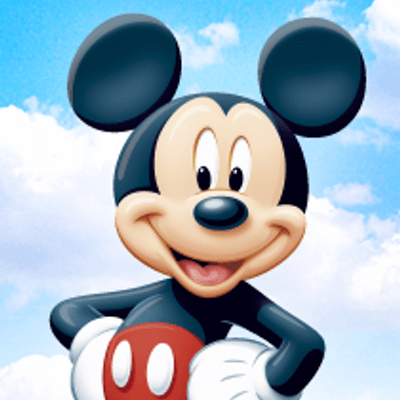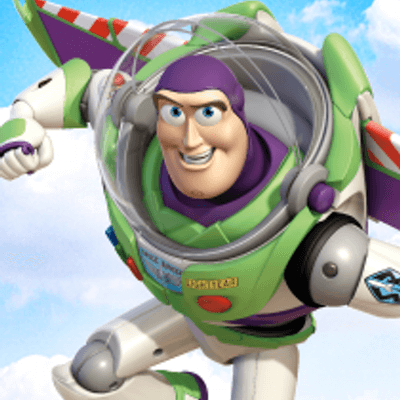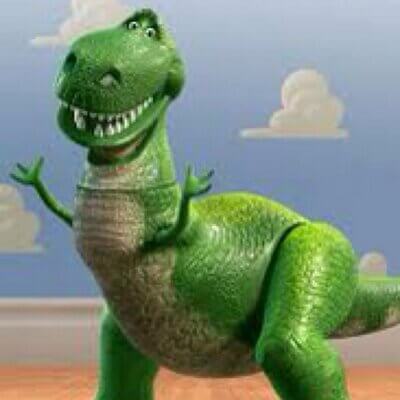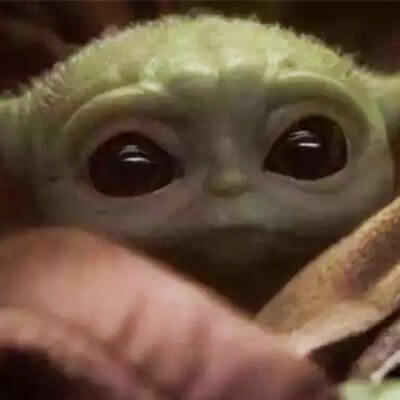 Dead Presidents of the USA
The United States has had more than its fair share of presidents that have checked out early like John F. Kennedy or Honest Abe. Yet most of the time, nothing so sad or dramatic happens. Most of the time presidents hang out, do their thing and (mostly) stay out of trouble. Some presidents were former generals such as George Washington and Dwight D. Eisenhower and others were thinkers like Thomas Jefferson. In the end, one fact regarding presidents is pretty certain; they have more gray hair when they leave office. Our list of dead presidents will let you see what the leaders of the free world tweet from the other side of the grave.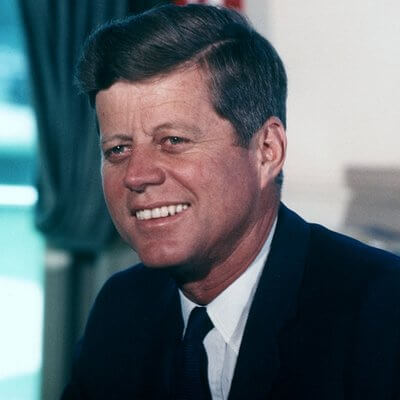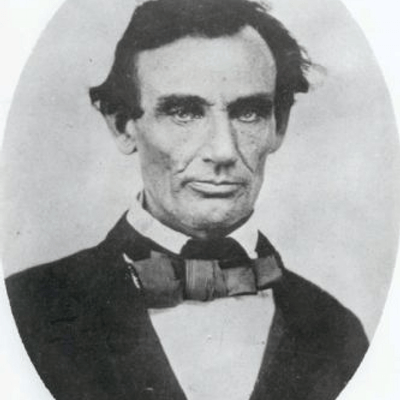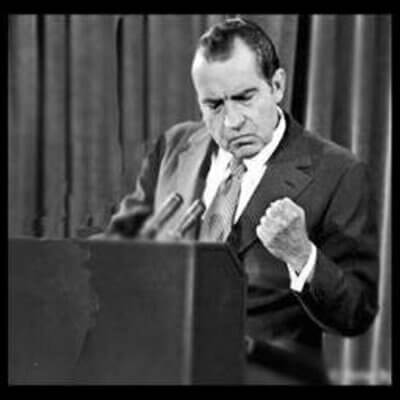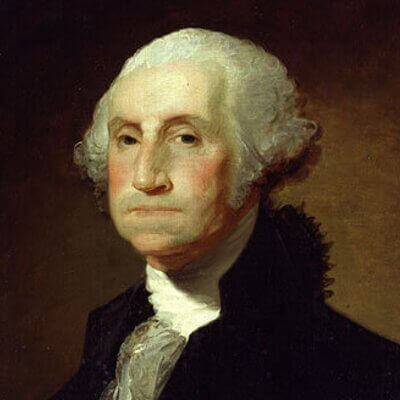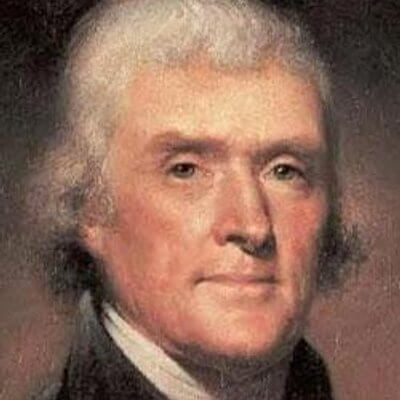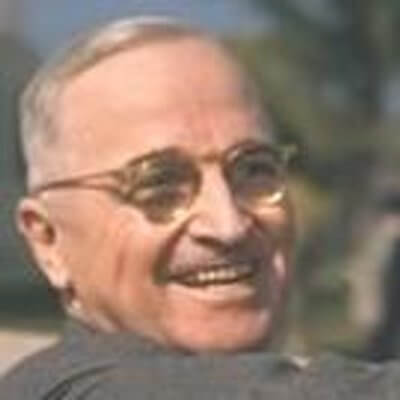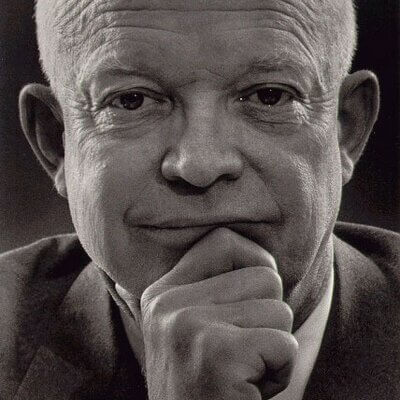 Ancient Celebrities
History has shown that there are many ways that one can leave a lasting impression. You can be an insane killer like Al Capone, a brilliant thinker like Albert Einstein, or a charismatic leader like Winston Churchill. There is no one clear path to "eternal fame." Unless you tweet from the afterlife.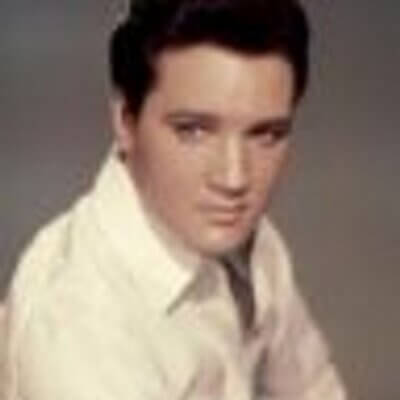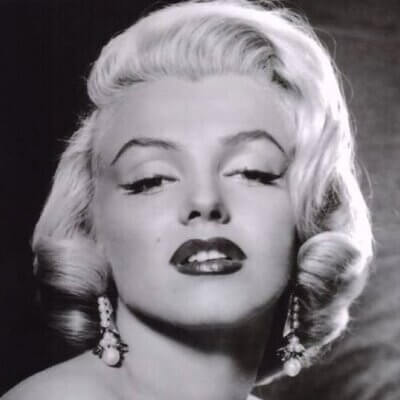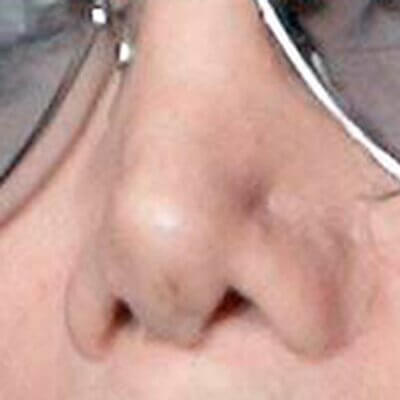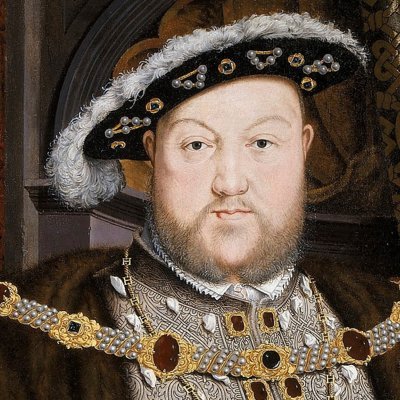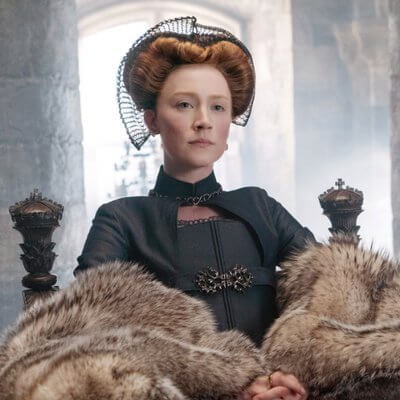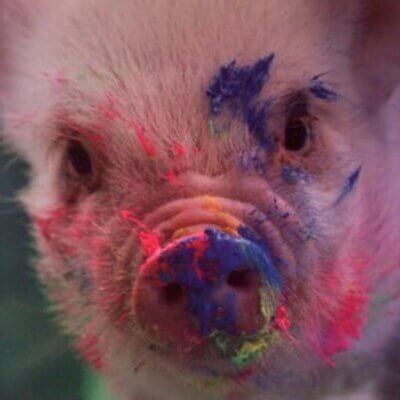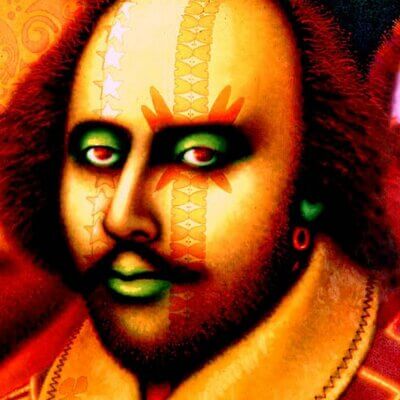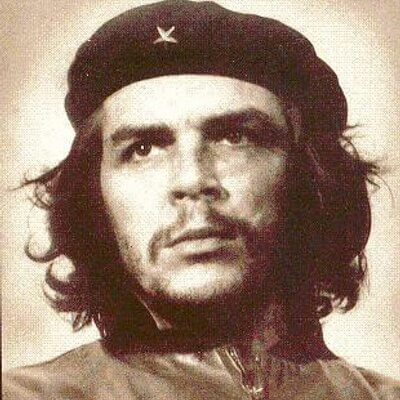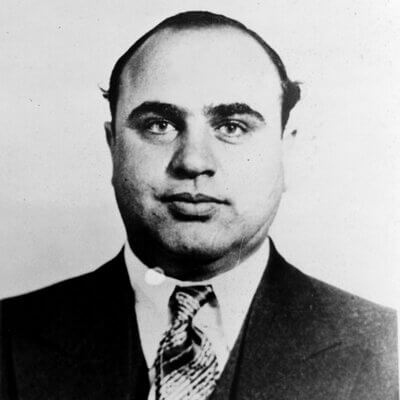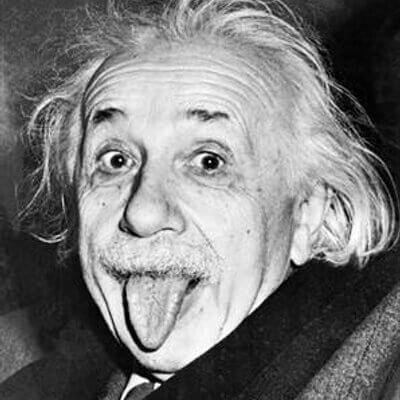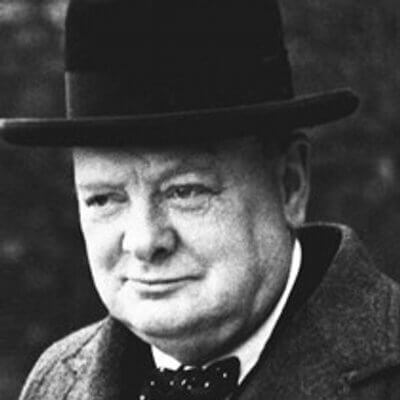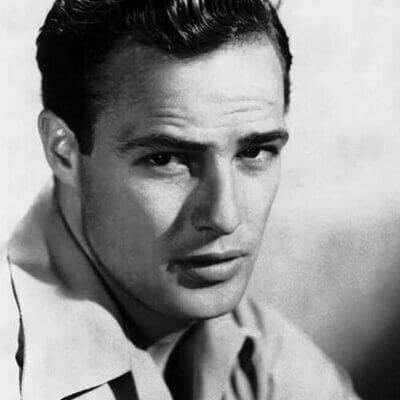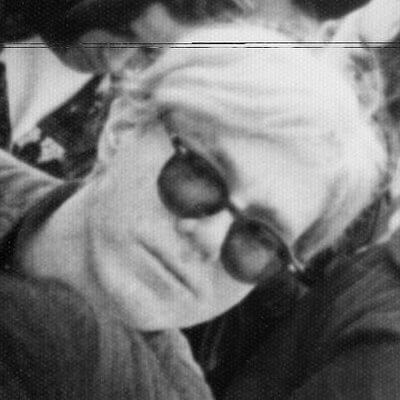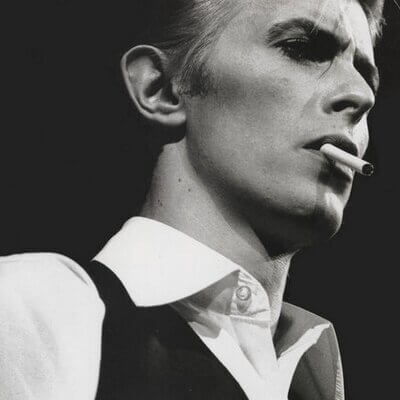 Muppets and Puppets
There is no reason why muppets can't tweet too. Sure, their hands may be green and fuzzy, but they have hands no less. Find out what your favorite characters have to say by following these folks on twitter. Just be prepared that these puppets may have a huge influence over your life. After all, how could you resist wanting a cookie yourself after reading the Cookie Monster's tweets?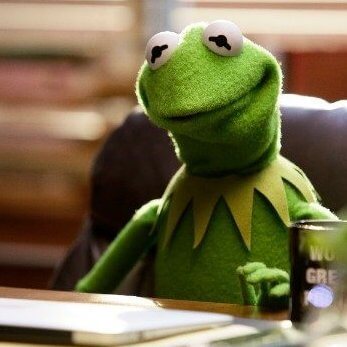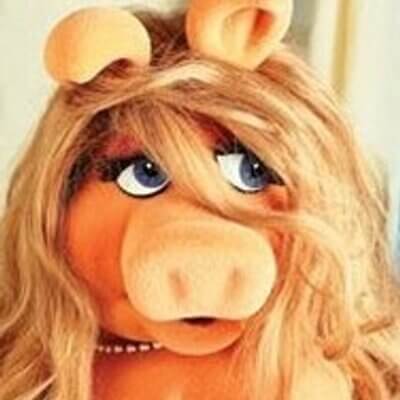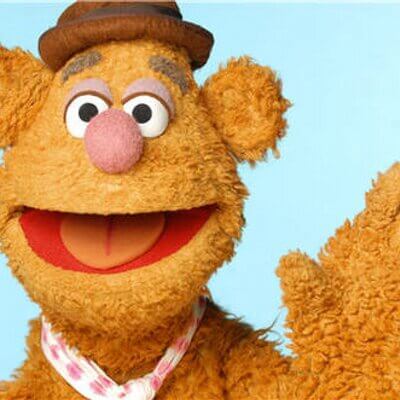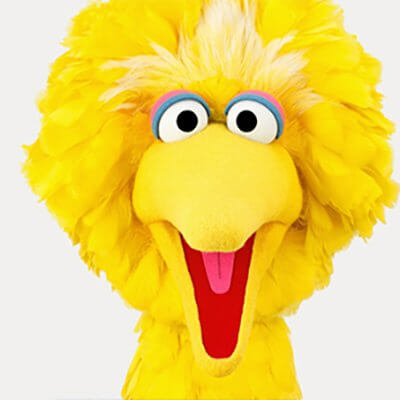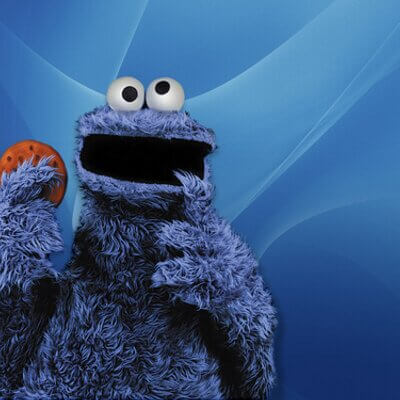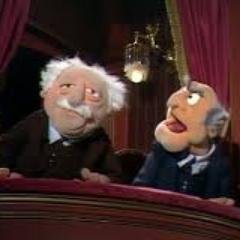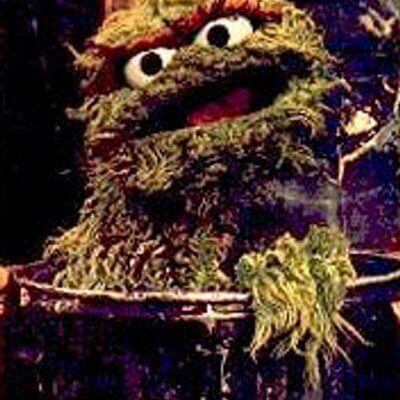 Serial Killers
If you are feeling more macabre, you can always follow the tweets of famous serial killers including Ted Bundy, John Wayne Gacy Jr and Charles Manson. Yes, whatever serial killer you prefer, there is some nutty person out there sending out his tweets. Just be sure to proceed with caution and follow these tweets from a safe distance before they follow you!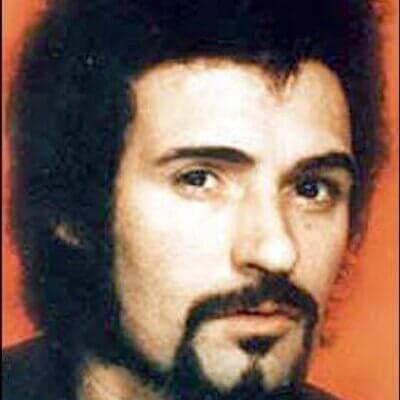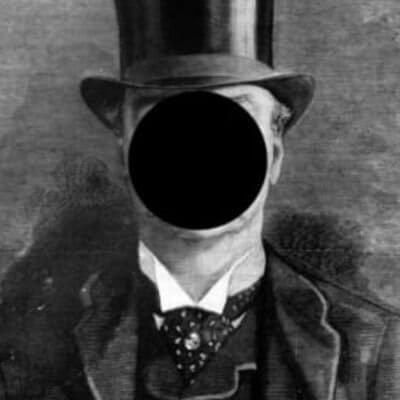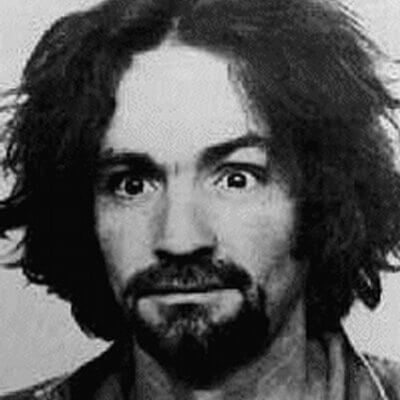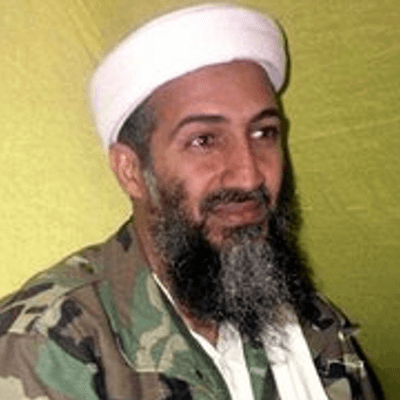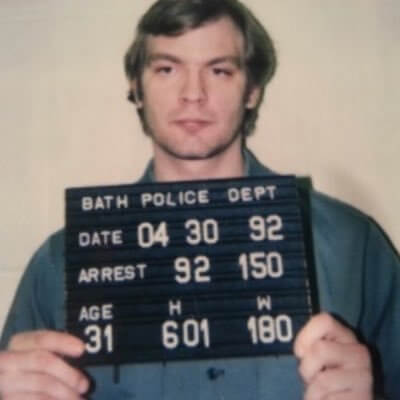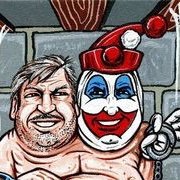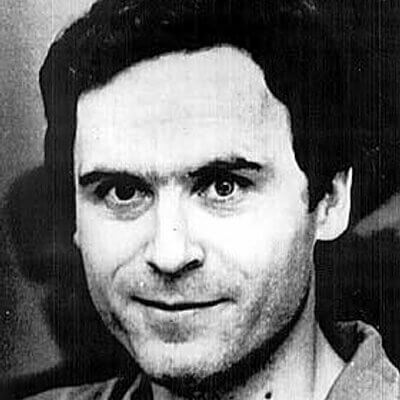 Fictional Characters
Everyone has a famous fictionalized character that they would like to meet. Now you can finally exchange conversation with your favorite characters courtesy of twitter. And, better yet, all of these characters are claiming to be "real." Learn more about the inside thoughts of Homer, Bart, The Terminator and even Borat, by following these folks on Twitter.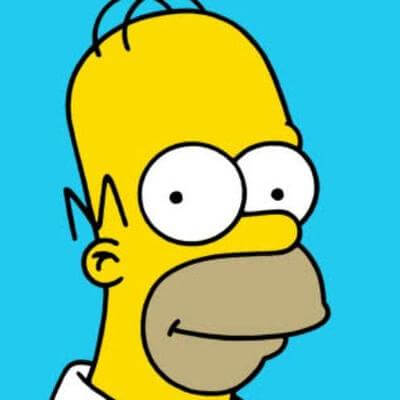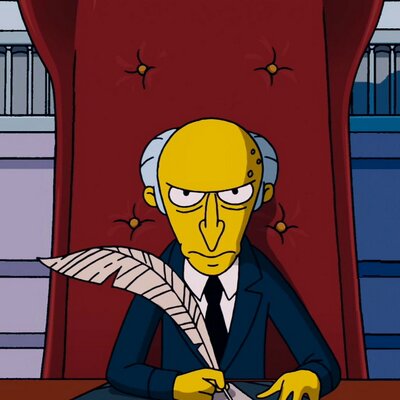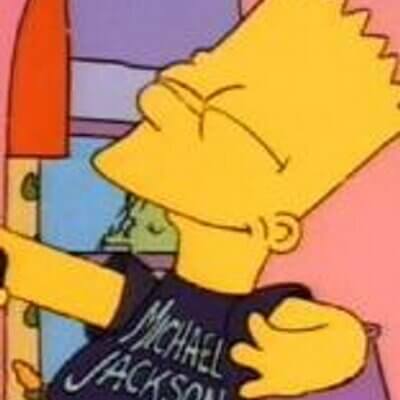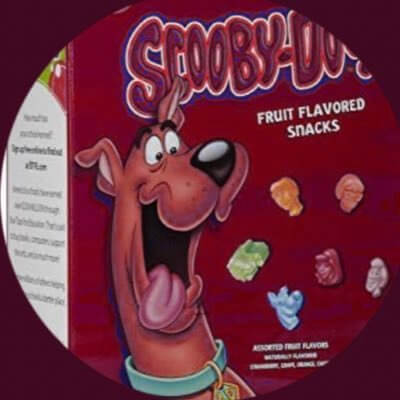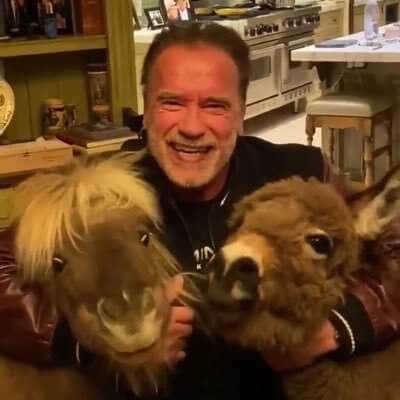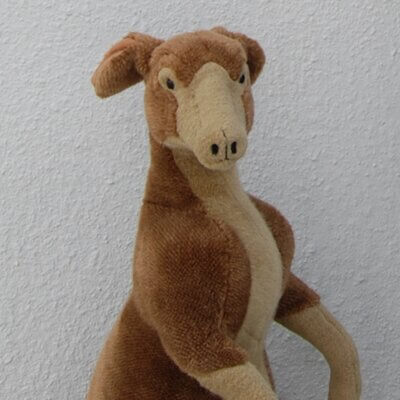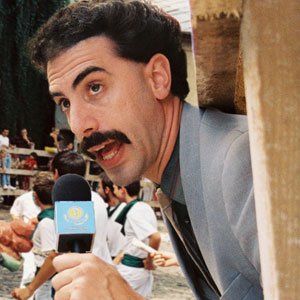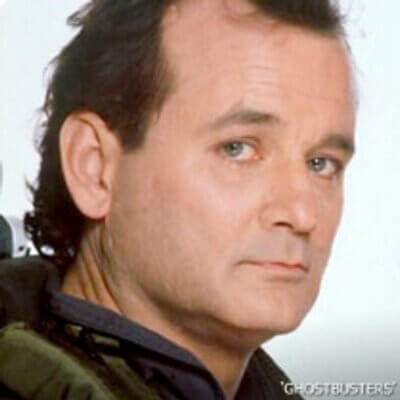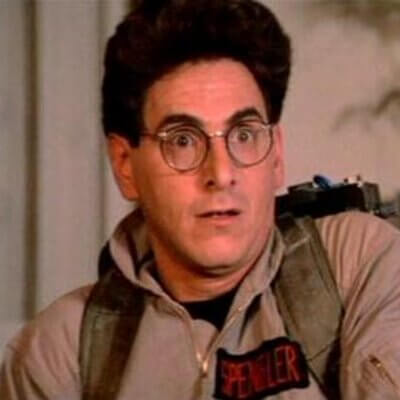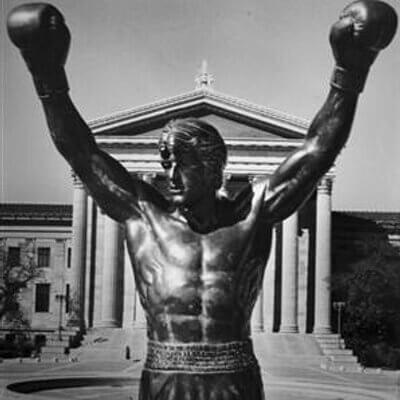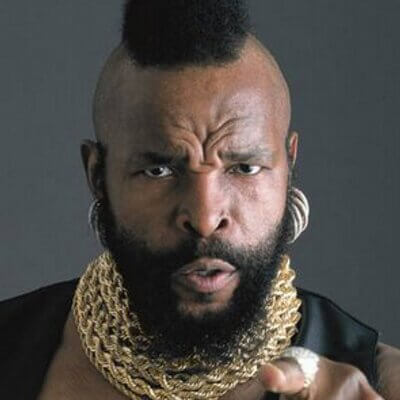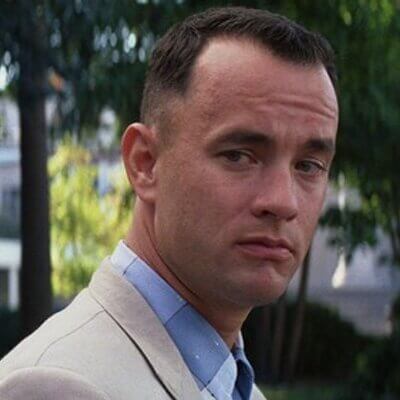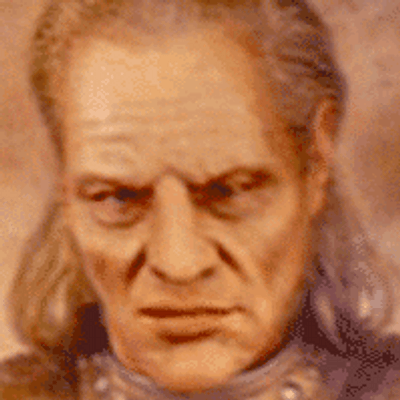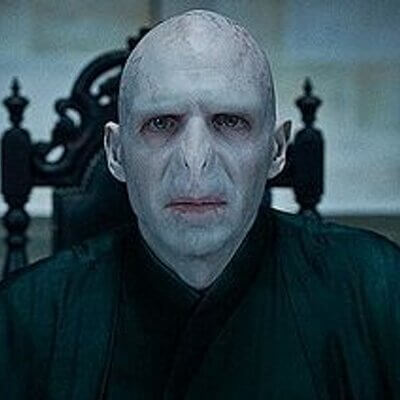 Detectives
Following these detectives on twitter gives "watching the detectives" new meaning. There is always a crime, and one of these famous detectives is always following a clue. You can choose from detectives like Sherlock Holmes and Columbo. Maybe by spending more time with these great detectives, you can learn to unlock some clues in your own life.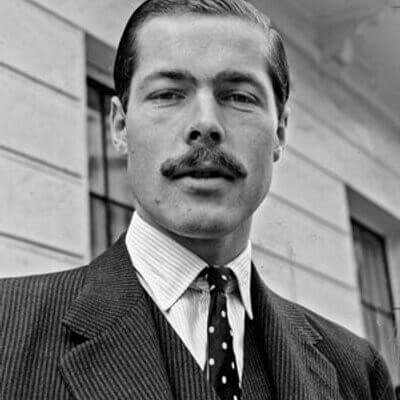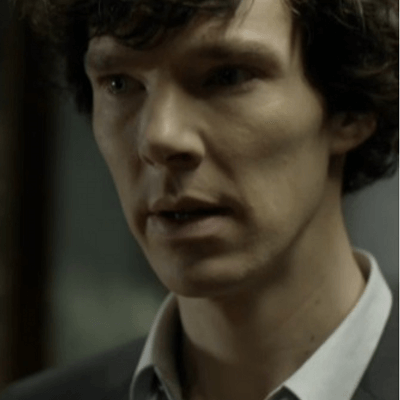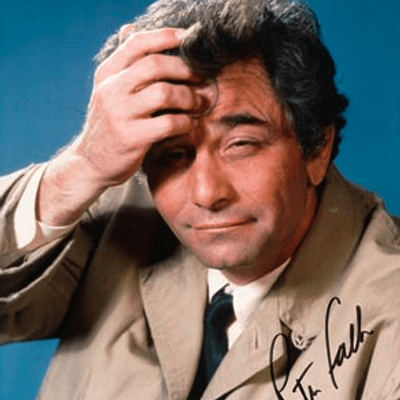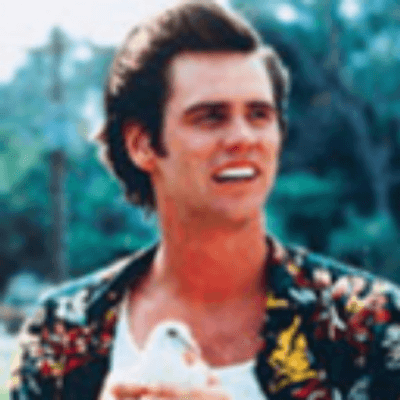 The world of twitter is vast and varied. Alive or dead you can share your thoughts and feelings with the whole world. Whether this is a good thing or not is still up for debate. Which one of these accounts will have you lol'ing or just plain scratching your head?